An Roinn Oideachais agus Scileanna Rannóg Oideachais Múinteoirí Corr na Madadh Baile Átha Luain Co. na hLarmhi Tel. (090) 6483600 Fax (090) 6484222
Department of Education and Skills Teacher Education Section Cornamaddy Athlone Co. Westmeath Fón (090) 6483600 Facs (090) 6484222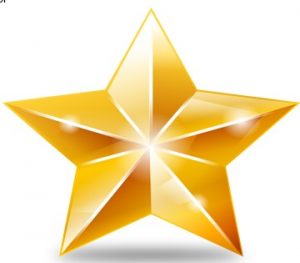 Summer courses 2020 criteria and related application forms available below
Dates for Summer Courses 2020 
Summer courses must normally run on five consecutive days commencing July 1st and must end by 21st of August 2020.  In this instance, for week commencing 1st July, the 5 consecutive days will be Wed-Friday (inclusive) and Monday and Tuesday of the following  week.
Courses can commence on July 1st, should a provider wish to start on 1st.
For providers who have courses starting on  July 1st, the course/s will commence on Wednesday 1st,  will run on Thursday 2nd and Friday 3rd. The course will continue on Monday 6th and be completed on Tuesday 7th.
By giving the start date of July 1st, TES is accommodating teachers who may have holiday plans in place and the Wed-Fri, Mon/Tues arrangement might suit their needs best.
Providers may opt to commence Monday 6th and run the course to Friday 10th (5 consecutive days across the week).
The Criteria for providers are being updated and course requirements are being reviewed to ensure that courses submitted for approval are relevant and based on national priorities, curriculum change and current policies as issue from the DES from time to time, and will be available to download as soon as we get them.