This is the heading
An Roinn Oideachais agus Scileanna Rannóg Oideachais Múinteoirí Corr na Madadh Baile Átha Luain Co. na hLarmhi Tel. (090) 6483600 Fax (090) 6484222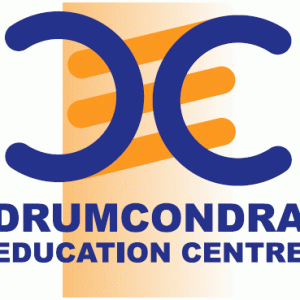 This is the heading
Department of Education and Skills Teacher Education Section Cornamaddy Athlone Co. Westmeath Fón (090) 6483600 Facs (090) 6484222
ARCHIVE MATERIAL FROM 2019 BELOW
The closing date for new applications is Friday 1st March by 4pm sharp. 
Late or incomplete applications will not be processed.
Summer courses may not start before Monday 1st July 2019 and all summer courses must be completed by 5pm Friday 23rd August 2019.
We will contact holders of approved summer courses in due course to advise of the process regarding the updating of dates and venues for summer 2019.
PROVIDERS BOOKLET FOR 2019:
Summer Courses Criteria 2019 (English Version)
Forbairt Ghairmiuil Leanunach 2019 (As Gaeilge)
APPLICATION FORMS 2019:
In English
As Gaeilge